From bored to brilliant in one fun packed week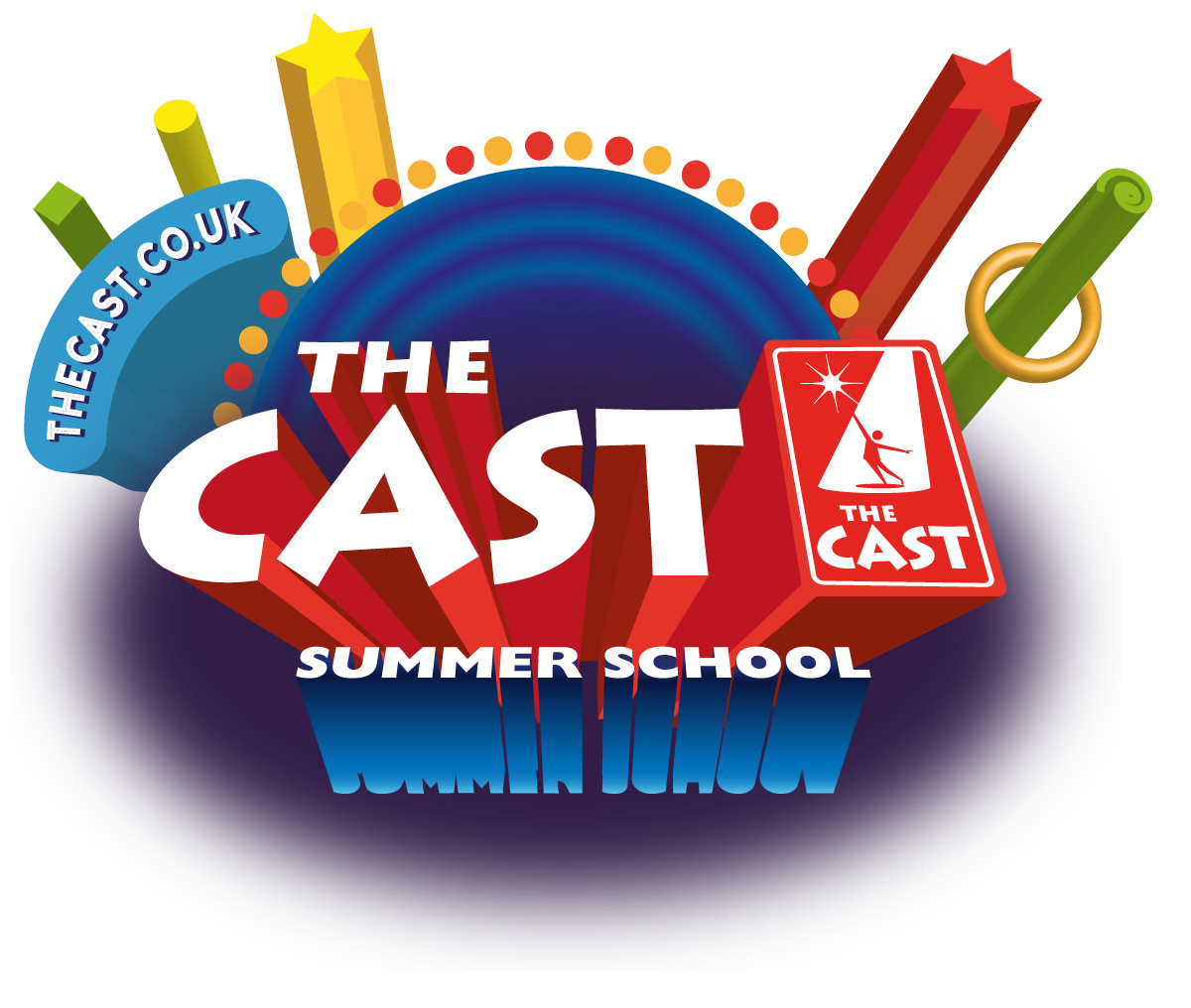 So what did you do over the Summer?
Get the kids active and keep them off the Xbox this summer by sending them along to one our legendary Cast Summer Schools! It's a fantastic opportunity for youngsters to get involved in a fun and exhilarating one-week course in the performing arts. Challenges are rigorous and demanding but always within pupils capabilities and at the end of the summer school week children will be thrilled to be live on stage in a suited and booted performance in a professional theatre. WOW!
An amazing week of fun, meeting new friends and discovering new talents and life skills!
Contact CAST for more information on summer school dates, venue and times.
One week of tuition followed by a Big Show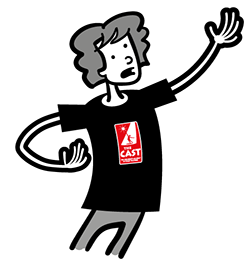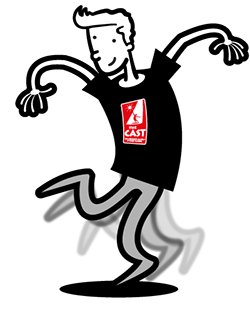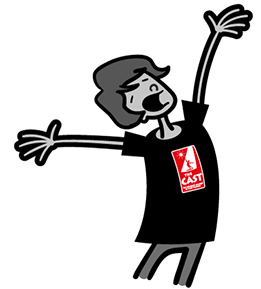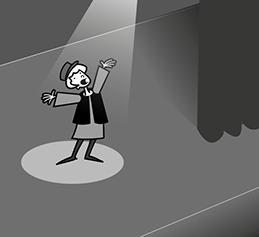 In a professional theatre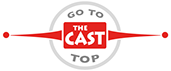 Newport & Caerleon - 01633 422753
Monmouth - 01600 493492
Cardiff - 02920 990299
Mobile - 07941 261006
Mobile - 07968 723038
Email - hello@thecast.co.uk
The Cast
Ffwrwn Arts Centre
High Street
Caerleon
South Wales
NP18 1AJ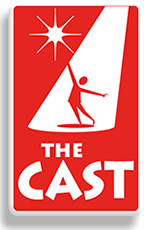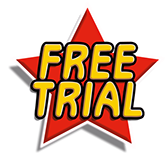 Whatever their role in life, confidence starts here.
• All Rights Reserved • The Cast 2016 • Use of images from this site will not be tolerated •